About us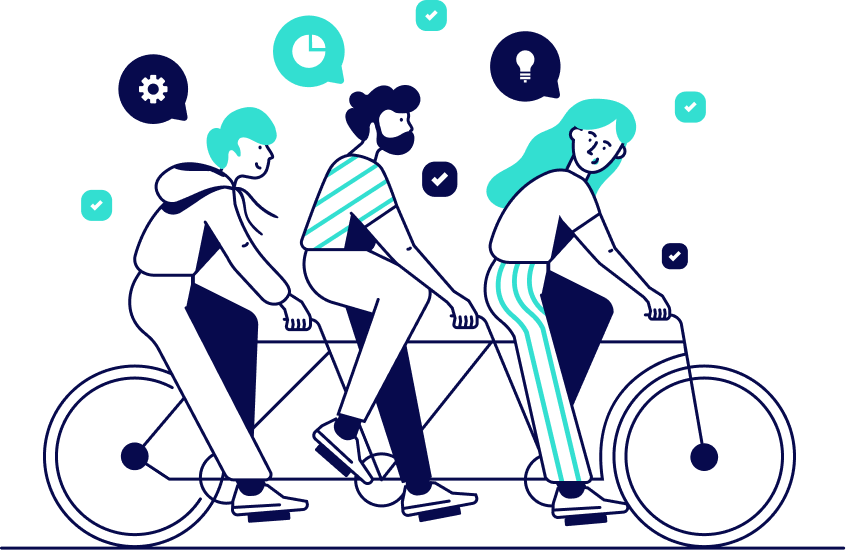 About us
We acquire mobile apps globally and boost performance with in-house expertise.
Backed by strong product and user acquisition teams, experienced developers that successfully released 60+ apps on the global market.
After taking over, we strive to continue delivering the best experience to app users. Given the scale, we deploy bespoke analytical tools to extract additional value that usually does not have an economic sense to do for just one app. We dive deep into the product, marketing, and code, and allocate as many resources as necessary to bring acquired apps to a new level.
We are mobile app developers too
We are mobile app developers too
The core of our team is in operations that has been developing and publishing apps for more than 7 years and continues to do it.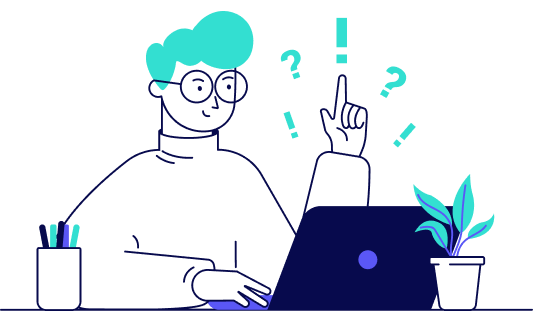 Our core competence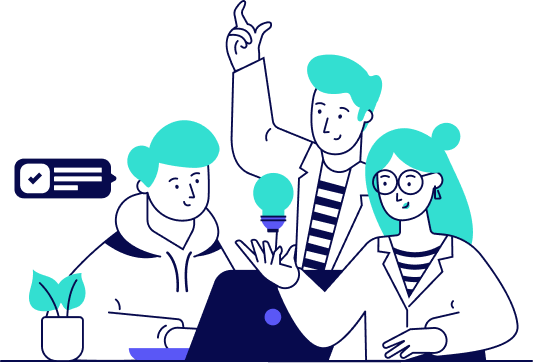 Our core competence
We know how to develop and scale mobile apps. Our team consists of 70+ people in various roles - developers, product managers, UA specialists and etc.